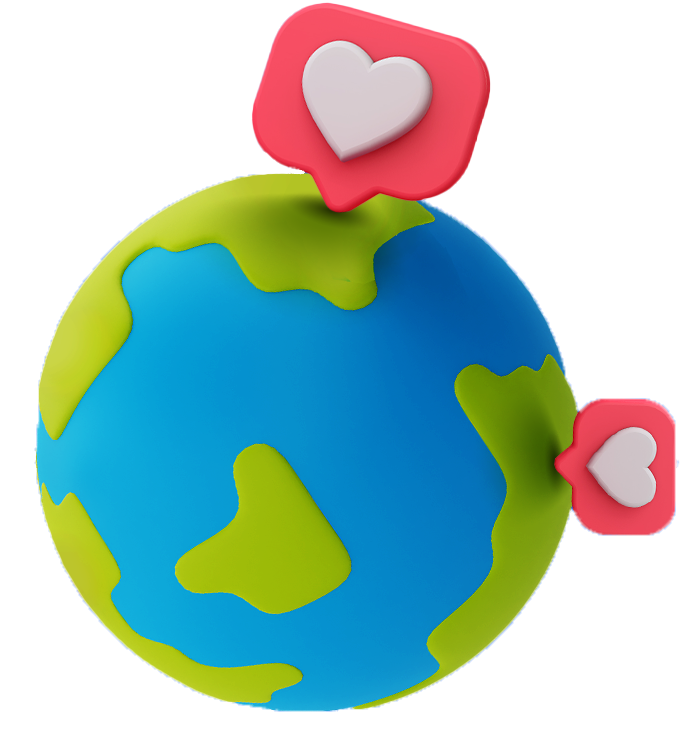 Wassel Meliani  – Feb 2, 2022
Introduction
It's fair to say that publishing a game isn't always easy. It can be hard to find the right publisher, and a lot of them don't always make their processes clear. So, in the spirit of keeping things simple, here's a quick breakdown of how to publish with us.
Step 1: Submit your game
There's a few different ways to show us what you've been working on. You can send us your game via our website, our email address contact@tap-nation.io, or you can send us your portfolio via LinkedIn as well.
We accept finished games in an APK format, or we can review videos and other elements of your portfolio. Your game doesn't have to be 100% produced, but ideally it'll be playable.
Either way, if we think your game has potential, we'll get in touch.
Step 2: Run a marketability test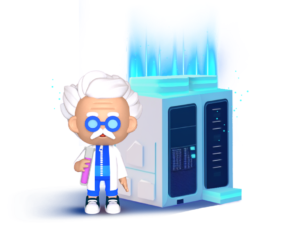 Next, our data scientists will use our high-tech data tools to test how marketable your game is. Tech holds a crucial role at TapNation, and our setup allows us to quickly and accurately test your game to give it the best chance of succeeding.
When we run your marketability test, we'll take into account things like:
Cost per install (CPI): this is the average amount we have to invest to get an installation of your game.
Average profit per user (APPU): the revenue that your users will generate on average. You can also find the term 'lifetime value' (LTV) being used instead of APPU.
Retention: the percentage of players still playing your game after a certain number of days.
Playtime: The time users spend on your game.
Step 3: Meet the team

After your initial marketability test, we'll introduce you to the teams and our full process. As well as meeting our founders, you'll get to know our range of departments:
Publishing: The team that provides you with useful feedback and pointers. They also seek out new studios and potential hits.
Tech and Data: This team uses our softwares and algorithms to utilise large amounts of data. They also automate processes to speed up production.
Motion Design: These guys create mock-ups (prototypes) of games in video, which help us pitch new ideas to our studios.
User Acquisition: This team manages the advertising on our networks. They're responsible for maximising the number of players on our games and generating revenue once players are using a game.
Marketing: The people who promote us worldwide.
Our founders have strong track records in gaming, mobile advertising and data science — between them and our multi-talented departments, we have everything you need to make your game a success. After all, with 13 hits and over 400 million downloads in just about 3 years (by January 2022), we have to be doing something right.
Step 4: Soft launch
As part of our rigorous testing process, we'll soft launch your game. This means testing various aspects of your game with real audiences. We'll test across all kinds of channels from Facebook to TikTok using our proprietary A/B testing and remote configuration platforms. As we analyse the metrics of your game in detail, we'll ask questions such as:
At what moment do players leave the game?
Is the CPI better with a pink sky or a blue one?
Does a bigger or smaller character improve the stats?
This way, we can rapidly improve your game and maximise its metrics. Our insightful software development kit combines the data of different games while creating accurate user profiles, and we have a strong dedication to quality assurance, meaning we can help you testing games quickly and accurately. You will also have access to our studio platform which allows you to easily check your game's metrics by yourself for a full transparency.
Step 5: Global launch

Once we have the best possible version of your game, we're ready to scale. That means putting way more money into advertising the game to maximise the number of players. After that, hopefully your game becomes a hit! We all make a big profit and repeat the process.
If you have any further questions about publishing with us, check out the publishing page on our site here. You can also email us or get in touch via our social channels.