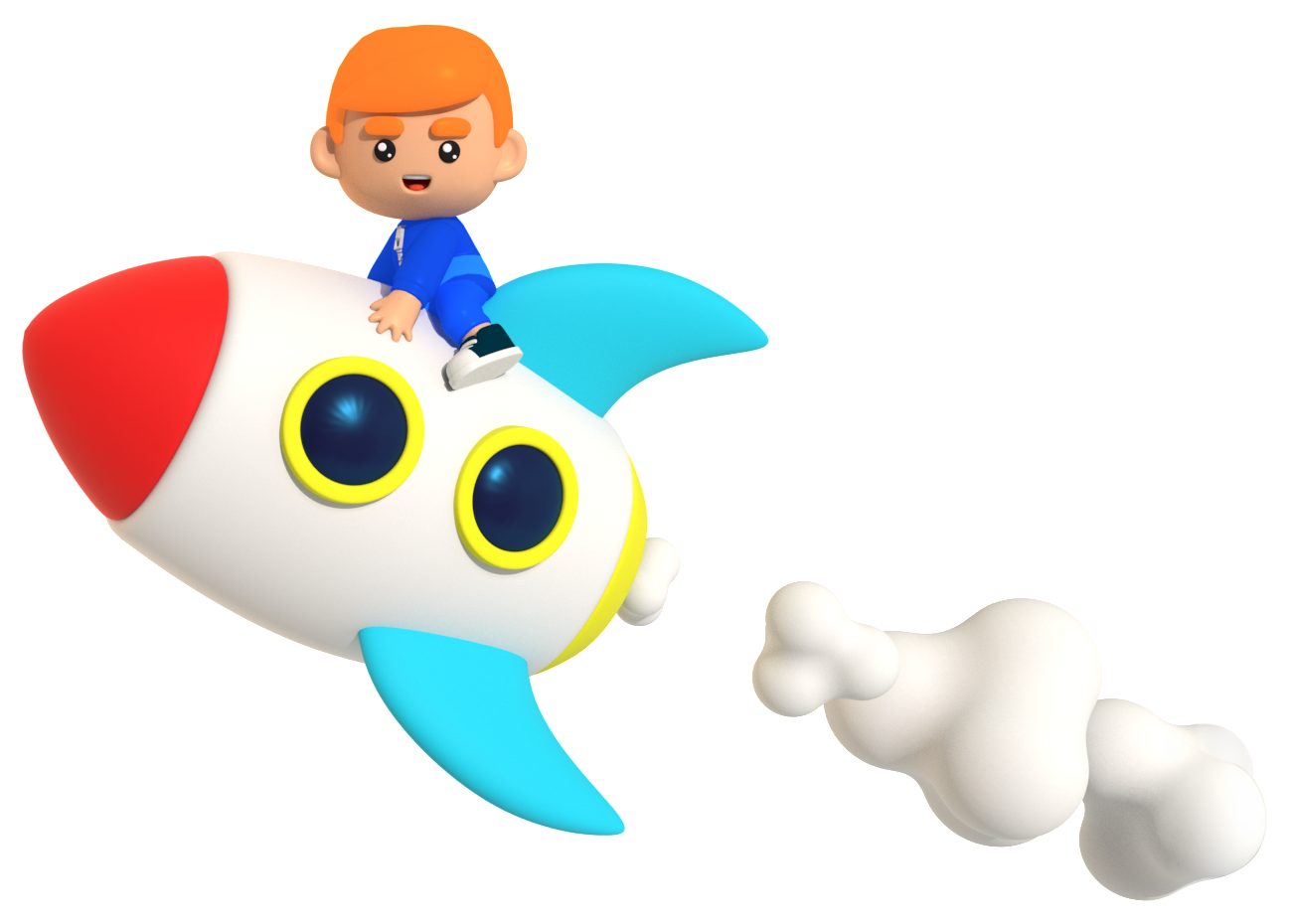 Pioneering Web3 in Mobile Gaming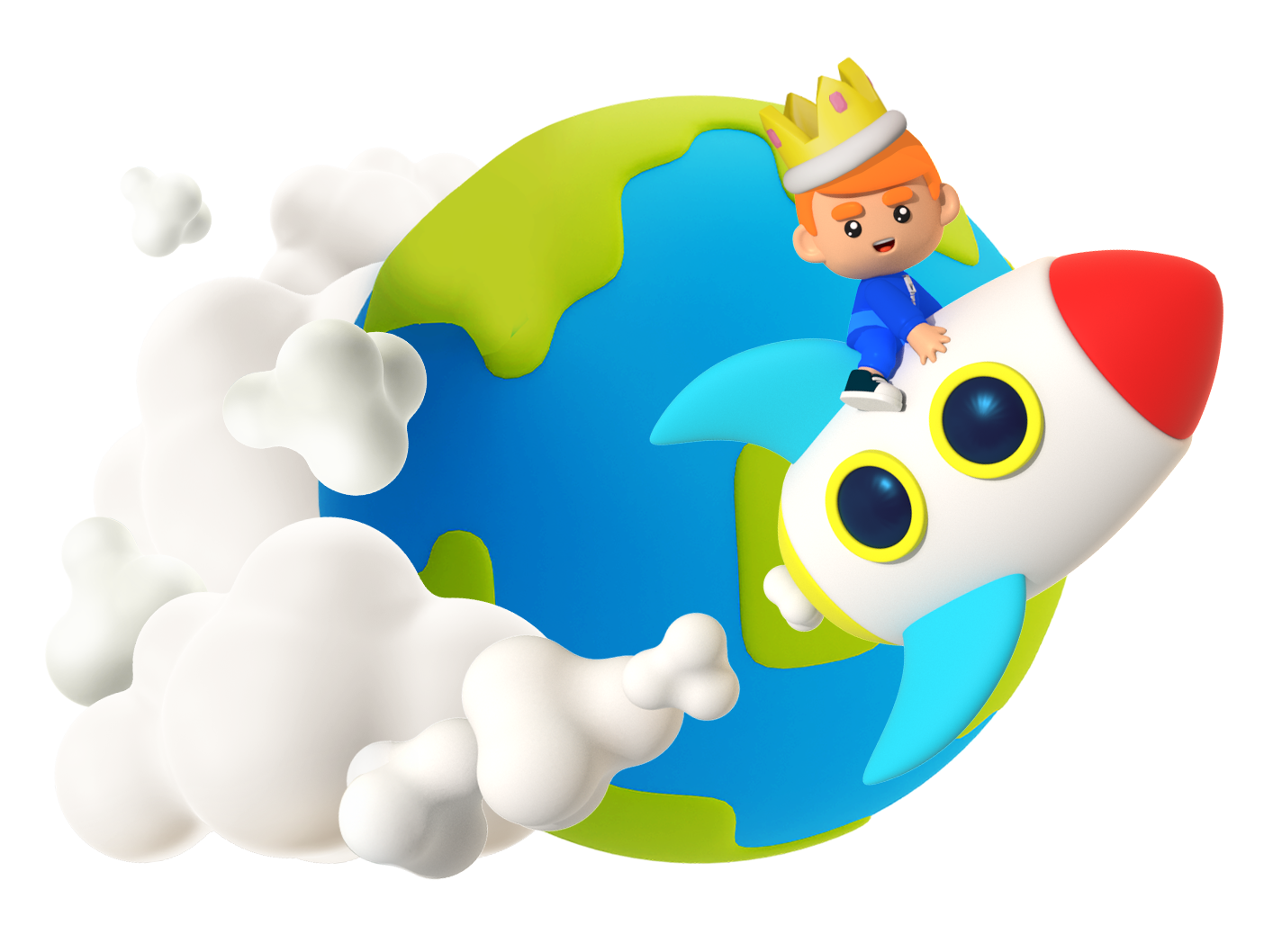 Reinventing Mobile Gaming
Web3 is set to transform the technological landscape, and at TapNation, we're leading the charge. Our vision? To seamlessly integrate the decentralized world into the mobile gaming experience.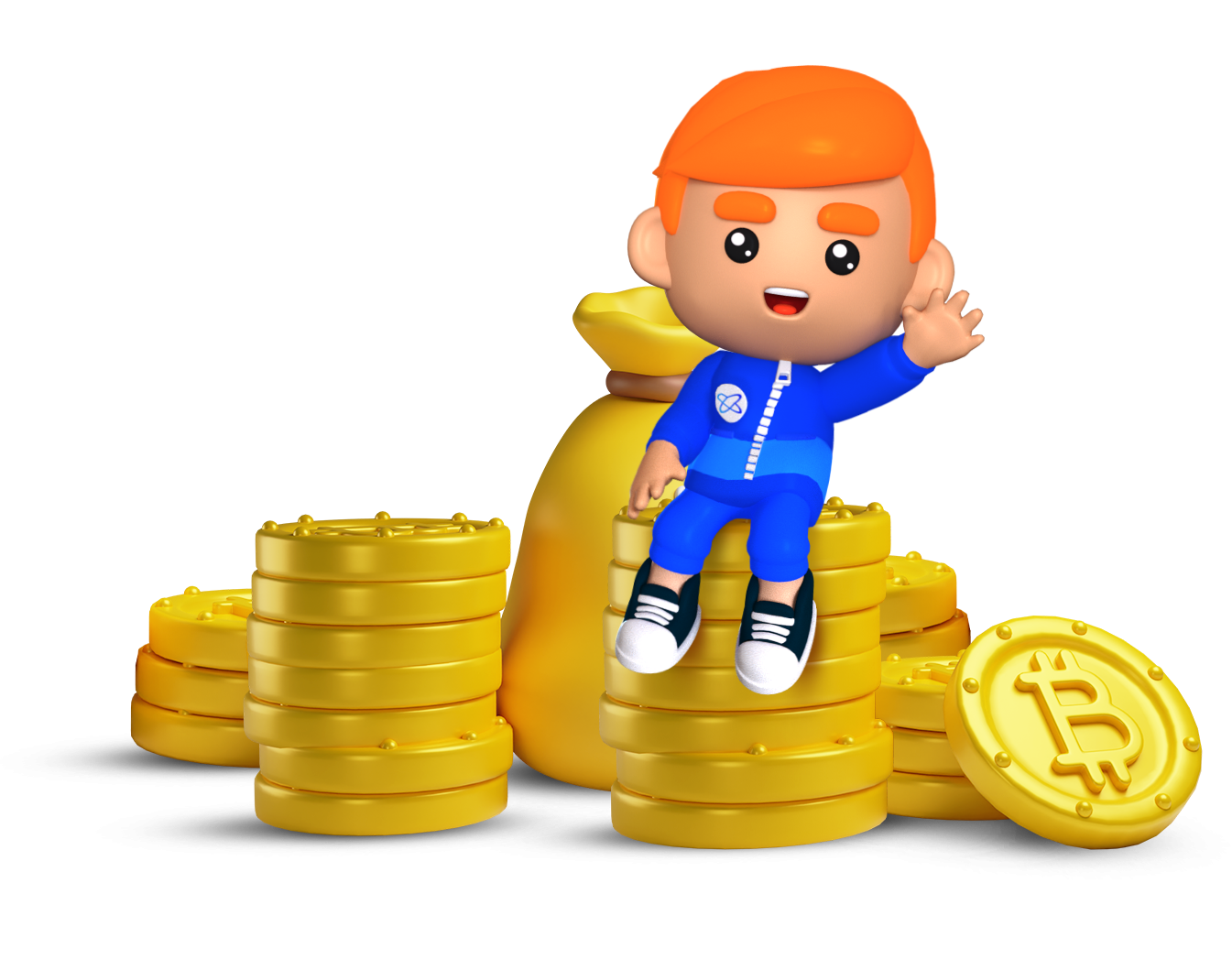 Empowering Players with Web3
Our mission is more than just games; it's about ushering players into the Web3 era. We're crafting intuitive blockchain experiences, making the transition smooth for all.
Our Expertise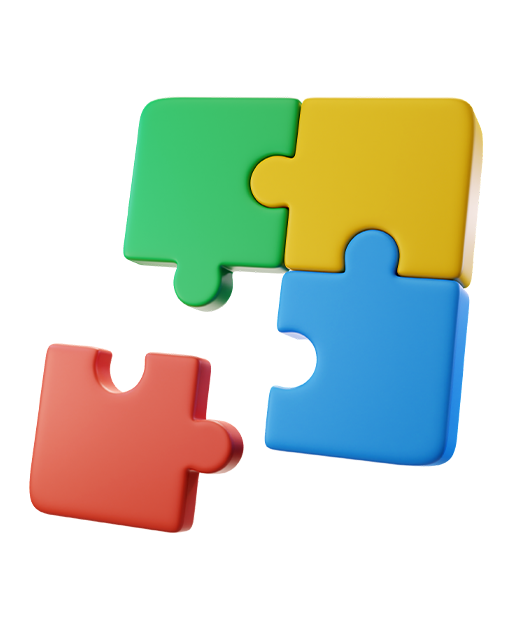 Game Development
From specialized game design to swift production, we combine innovation and technical prowess to deliver Top-Notch mobile gaming experiences.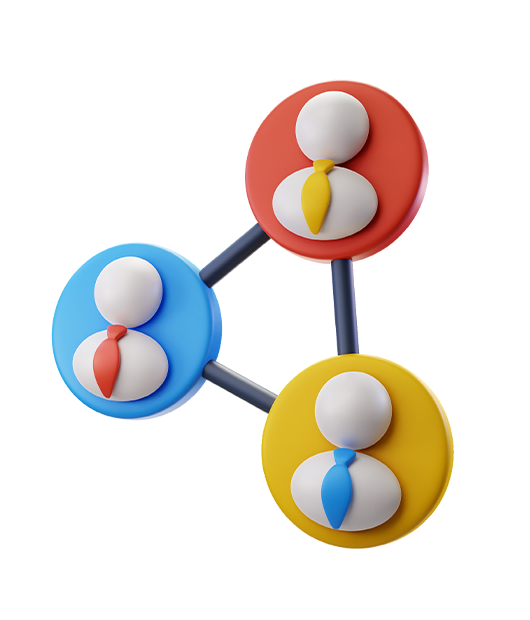 User Acquisition
Through data-driven strategies and with our custom tools, we fine-tune user acquisition by optimizing campaigns from creatives to selected Networks.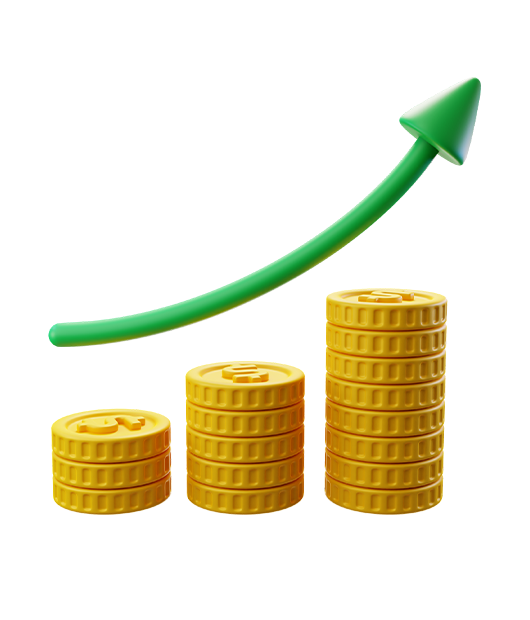 Monetization
We leverage tailored monetization strategies, exploring ad networks and optimizing ad placements, ensuring every game achieves its revenue potential.