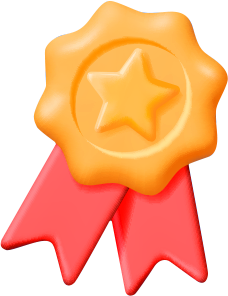 Anouar Benattia – Sep 29, 2020
Ice Cream Inc. is all about giving players the power to control an endless stream of ice cream. With a few taps, players can combine all their favorite flavors in the ultimate summer snack. The hypercasual hit is all about capturing that relaxing sunshine joy and satisfying sweet tooth desires.
Hold the dispenser button and match the model.
The quick and easy to understand gameplay makes for a nice treat filled with fun.
Brainstorming for Success
Before opening up the full ice cream parlor and serving every flavor combination patrons could ever crave, the idea of the game needed to exist. At TapNation, every game starts with a brainstorming session, encouraging ideas in an open environment that really gets the creative juices flowing. Whether it's dinosaurs escaping a meteor, chasing marbles, or back flipping cowboys, what's important is having more game ideas on the table.
In the case of Ice Cream Inc., after an afternoon of abstract shapes and colors, a sharper image of an ice cream-centered game came into focus.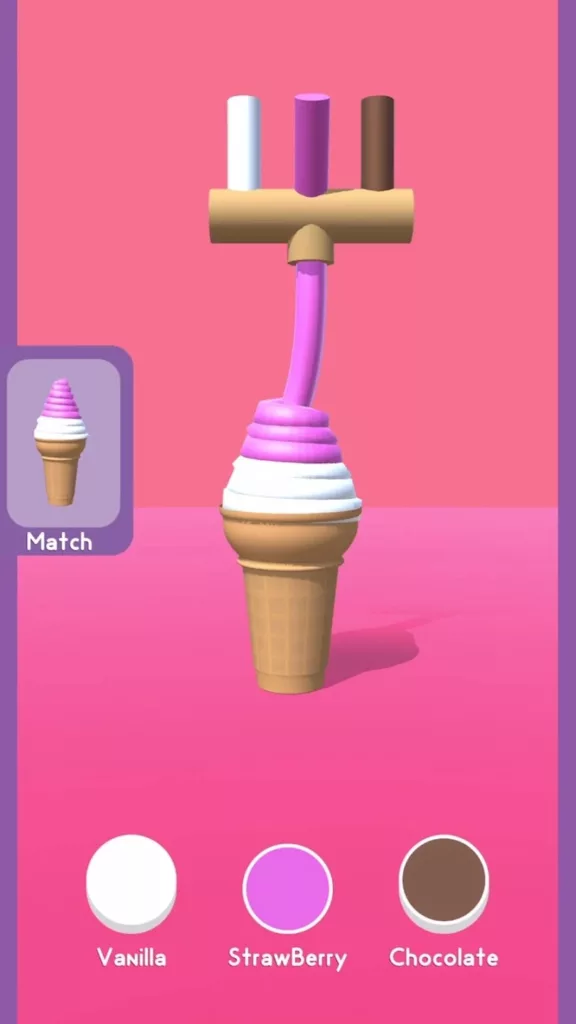 Two scoops of strawberry and vanilla settled into a stream of soft serve. Bowls of sprinkles and whipped cream became a classic cone.
An ice cream machine as the main protagonist!
Once the main ideas were there, it was time for the initial art. A TapNation motion designer quickly created a video to show off the freshly served idea. That short clip was then promoted across social media as a way to gauge interest in the concept. The CTR (click through rate) was high, suggesting interest in the tasty treat, and its potential as a successful game.
From a Core Concept to a Full Game
With an audience already waiting after the initial ad campaign, Ice Cream Inc. was ready to move forward with development. In order to ensure the best results, TapNation presented the concept to multiple studios, sharing a short summary and key assets for the game. The potential studios looked over everything and presented their idea for a fleshed out hypercasual experience. In the end, TapNation chose Redline Games to move forward with the project. The studio then turned the idea into a working prototype within a few weeks.
With a playable version ready, it was time to see how players play the game.
TapNation looked into key figures to ensure the idea made sense to all the new players and appealed to more than just the internal teams.
How many players kept the game installed
1-8 day user retention
Pain points and frustration
Unexpected appreciation from players
The initial results were very promising, providing proof that Ice Cream Inc. could possibly be a new smash sensation in the hypercasual mobile game market.
60 Million Downloads in 6 Months
The modern gaming industry has evolved from the days of ending production with the release of a game. Now launching a game is only the beginning, and the real challenge comes from ensuring the best possible gameplay over a period of time.
The secret to success is continual updates and iterations.
In the case of Ice Cream Inc. that meant closely monitoring a major update and a couple of additional iterations. The feedback from players along with the data from all the tests allowed the game team to make sure every aspect of every ice cream was as satisfying as a real cone of soft serve. All that hard work paid off with Ice Cream Inc. reaching 60 million downloads in just 6 months. Such an incredible achievement is only possible with pinpoint precision in execution and unlimited freedom in exploration. Both are highlighted in how TapNation published and developed Ice Cream Inc.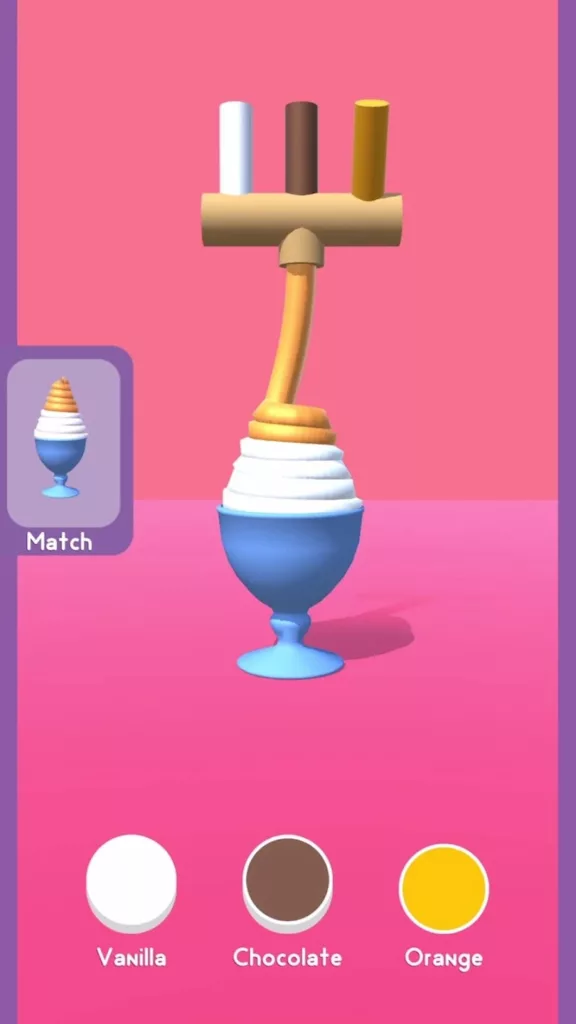 Publishing Hypercasual Mobile Games
The recipe for success in hypercasual gaming is more than the code or the creative concept behind. In a crowded and competitive market, inspiring hours of play require concise, deliberate, and productive decisions.
Ice Cream Inc. highlights the importance of that process with multiple competent teams working together in order to create a real hit.
Specific skill sets

Deep knowledge of the market
Productive brainstorming
Quick iterations
These key points to building a promising title may seem simple, but cannot be understated.
More than a simple checklist, it's a formula for any idea looking to become the next big hypercasual hit in the app stores.
Skill + Knowledge + Brainstorming = Successful Game
The power in that combination is what it takes to go from a brainstorming session to 60 million downloads in 6 months.