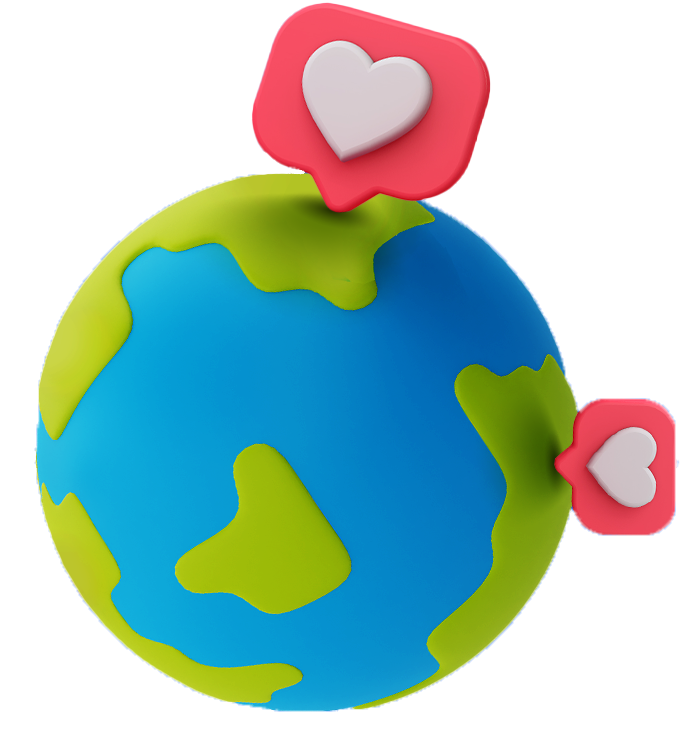 Meet the Crew is a series of interviews directly coming from the TapNation team!
The floor is given to our team members, from the devs to the managers, from the young talents to the experienced experts, everyone has their say. You will discover who they are, their career, their inspirations, their thoughts on the industry and beyond. Hopefully you will be able to learn more about our company and about the hypercasual market overall. You could even join our crew if this gets you thrilled!
Who are you Tuğçe, and how did you land at TapNation?
They call me Market Analyst but I've also been called 'last CPI killer' or 'Unicorn Spotter' once!
All kidding aside, I switched from another profession to work in hyper-casual after I discovered the industry and became very enthusiastic about it.
I have been working in mobile gaming for more than a year and working as a Market Analyst in TapNation for 6 months and it has been a great experience so far!
How has your journey from a different background to the gaming industry been so far?
Funtastic! I actually graduated from Molecular Biology and Genetics and was working as a Clinical Researcher in my Pre-Hypercasual life.
Even though it is a completely different area I strongly believe that it allowed me to be a good researcher and think analytically in general!
Could you please explain what you do at TapNation in detail?
I am working on market research for social media and game trends and collaborate with other teams to increase marketability. In other words, I'm playing games on a daily basis and spending a lot of time on social media, so I am always on a hunt !
What challenges do you face on a daily basis at work?
Finding a high-potential social-media trend that works well with hyper-casual is not always easy as the trend should be easily understandable, should appeal broad audience, has long-term viability and be easy to adapt to hyper-casual. But we are up for the challenge!
What are some of the hard and soft skills you employ on a regular basis?
It is very important to take fast action, especially when it comes to trends as many of them should be considered time sensitive. Also, clear communication with the different teams, being punctual, being analytical and practical when it comes to filtering big chunk of data. Finally, both being good at team-work and independent work is a must have!
What are your thoughts on the gaming industry for women? What is your advice for females who want to work in gaming?
Makes me happy to see 'Women In Gaming'. We are strong, creative, smart and hardworking. Also number of women working in gaming is increasing. I invite all the women out there to join this beautiful working atmosphere if they are interested in mobile gaming.
Could you give additional advice to people who want to become Market Analyst just like you?
In my opinion most important thing is to be a good social listener, so I'd say be aware of what's going on around the world & your target audience and obviously create a data-driven plan for your research, follow it on a regular basis, make clear analysis and take a leap.
Thank you, Tuğçe! 🙂