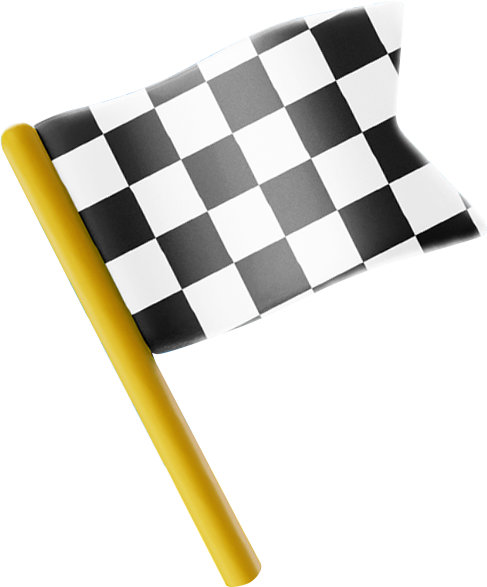 Tuğçe Kurulday  – Feb 28, 2022
Origin
Poppy Playtime surged in popularity these last few months and went viral among many players including the Hyper-casual audience. So how did this indie game became an internet sensation and how does it fit the hyper-casual world ?
Poppy Playtime is a survival horror adventure game made by a small indie team (MOB Games).
The game involves an ex-employee(player) investigating a mystery in an abandoned toy factory (Playtime Co.). As the player, you roam around the factory and collect VHS tapes to solve the mystery of what happened to the factory workers ten years ago.
Images from the game
A tremendous evolution
On May 10th teaser trailer released on Youtube: 2.1M views
On Sep 1st official trailer released on Youtube: 1.4M views
The game released on Steam on 12 October 2021
YouTubers shared their playthrough of the game: CoryxKenshin video has 26.2M views
On October 30th, a teaser trailer is released for chapter 2 of the game: 9.1M
Transition from PC to Hypercasual
When publishers and studios began to realize the potential of the trend, many Poppy Playtime games started to pop on the stores.
As this very trend grew over time, hypercasual games even started to use it as new game content (skins) and for ASO optimization (icon change). This strategy is nothing new though as it is common among the publishers and studios to use social trends to improve game metrics. Not so long ago, the same phenomenon happened with Netflix's series Squid Game, the Pop It toys trend and many more.
How Poppy Playtime Fits To Hyper-Casual
Poppy Playtime features very cartoonish characters. The same kind of 3D models you can find in hypercasuals which are filled with very simplistic and rounded assets. In the same way, both are very colorful universes matching each other perfectly.
Moreover, the hypercasual games target a huge worldwide audience as every smartphone owner is a potential player, which means they need to feature very broad themes that can appeal to everybody. This is exactly what Poppy Playtime is, a worldwide trend that anyone can understand and appreciate.
In addition, it's been everywhere on social networks, which is another good reason for the hypercasual studios and publishers to integrate it to their games, as chances of reaching an even broader audience are multiplied, hence the improvement of the metrics.
Characters
Huggy Wuggy
Huggy Wuggy is the main mascot of Playtime Co., and the antagonist for Chapter 1 which he became a roaring success .Huggy Wuggy is a tall, slender creature covered in thick, bright blue fur.
Poppy Playtime
Poppy Playtime is the titular character of the game with the same name. Poppy is a very pale, freckly, red curly-headed girl which is tied into ponytails using a pair of blue ribbons.
Kissy Missy
Kissy Missy's appearance is very similar to Huggy Wuggy's. Like Huggy, she is a tall, slender creature with thick fur, but she is dyed pink rather than Huggy's signature blue.
Player
The player is the main protagonist of the indie horror game poppy playtime.
Top 10 games
With all that in mind, it is no coincidence to see so many successful games make it to the top thanks to the Poppy Playtime trend, while generating dozens of millions of downloads.
Poppy Playtime taking the world over by storm
It is safe to say that Poppy Playtime successfully took over the world, and the hypercasual market was no exception to the tidal wave. Runners, arcade games, puzzles and even musical games, there is an inifinity of possibilities for the players to experience it.
Onto the future now, what do you think will be the next big trend?