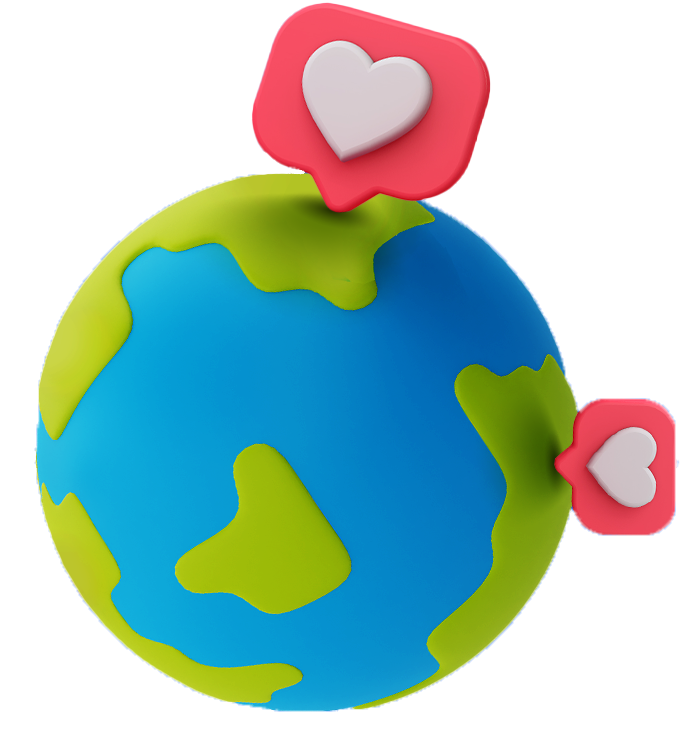 Ayush Lakra – Sept 29, 2023
How we Reached 1 Billion Downloads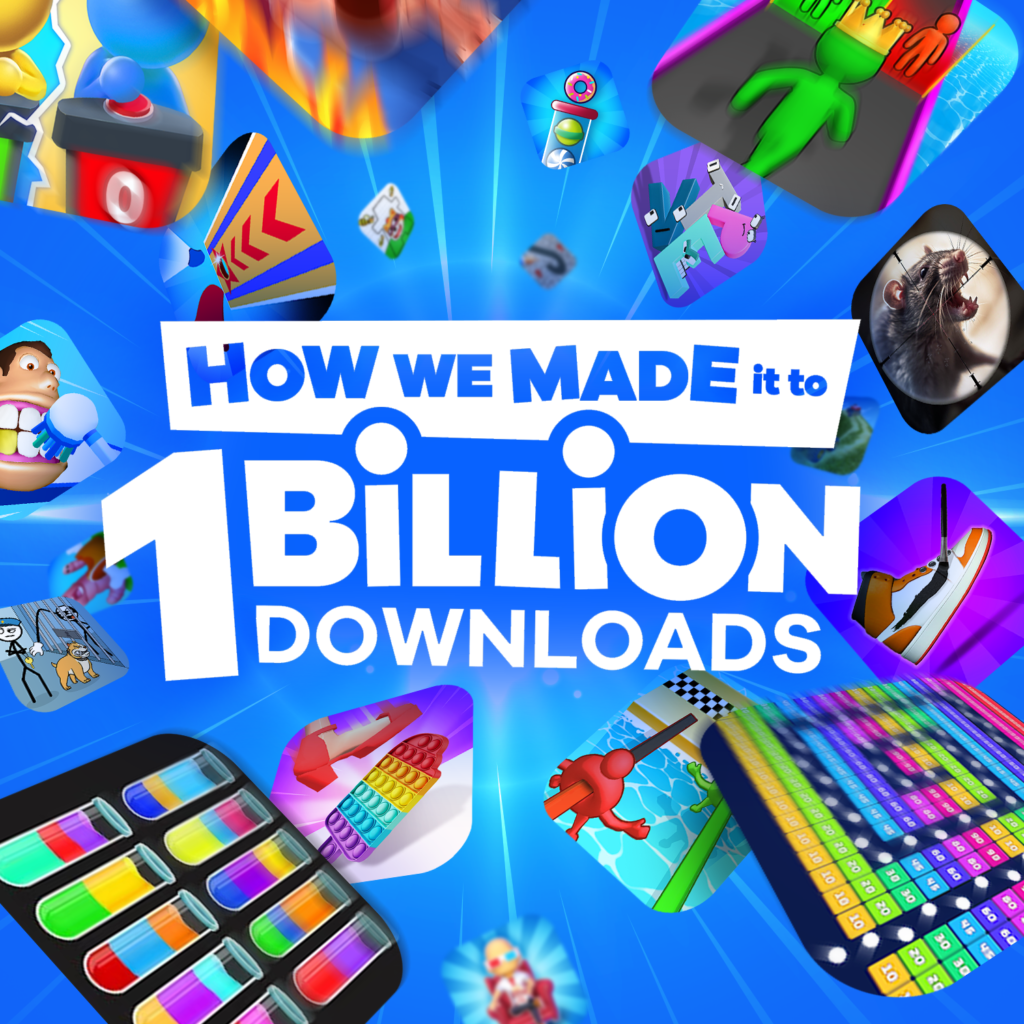 TapNation, has achieved a monumental milestone by surpassing over one billion downloads of its popular mobile games. What's even more astonishing is that this incredible feat was accomplished in less than four years, marking an exceptional journey that showcases TapNation's unwavering dedication and commitment to innovation as one of the major mobile gaming companies.
So how did we do it?
The Power of a Passionate Team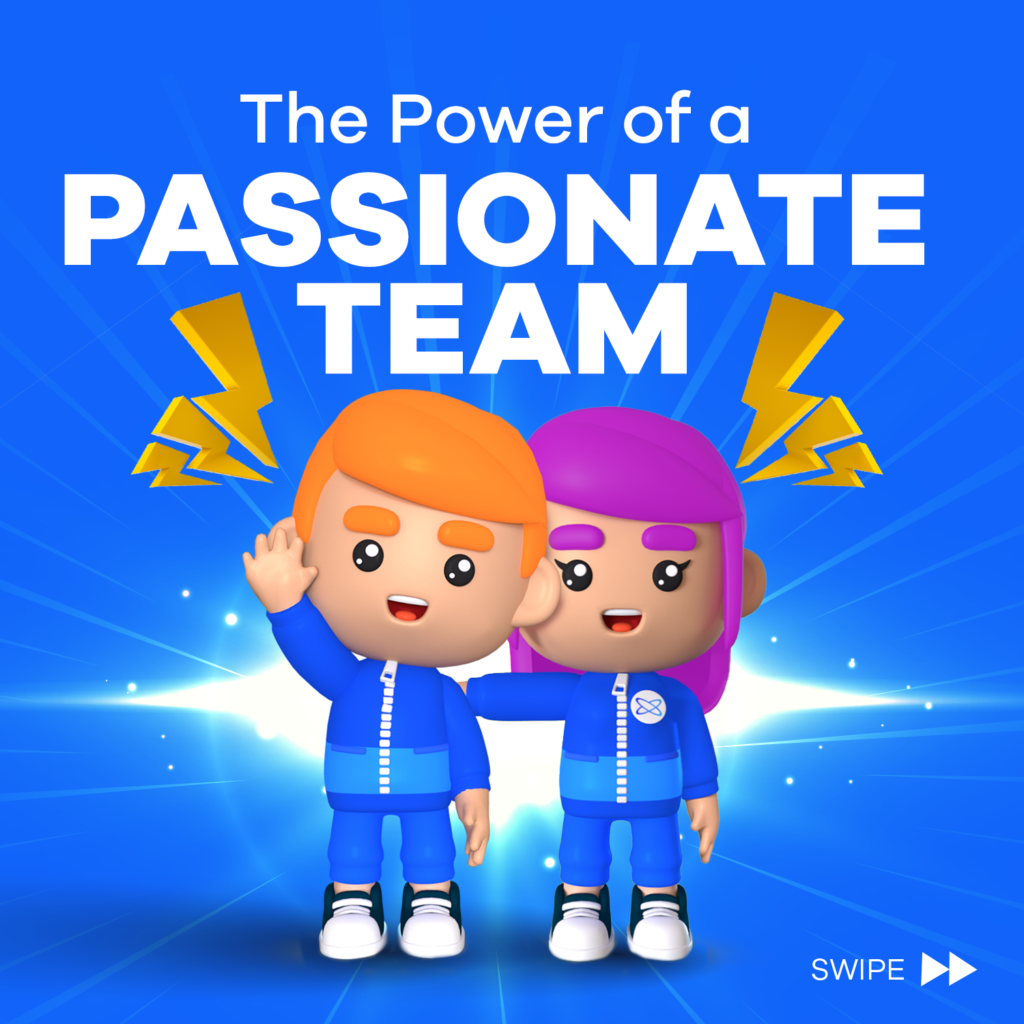 At the heart of TapNation's success story is a team of passionate individuals who believe in pushing the boundaries of mobile gaming. Hervé Montoute, the company's CEO, expressed his gratitude for this astounding achievement. "One billion downloads is hard to comprehend, especially when we think about the path that led us there! This success was made possible thanks to all the work of our team, but also the tools we developed in-house," said Montoute. "We always paid attention to automation from the beginning."
TapNation was indeed convinced from day one that success in mobile gaming comes from the combination of strong tech tools and great creativity, so on one hand we put a strong focus on technology to automate processes, forecast revenue, gather detailed and relevant analytics to make great and addictive games.
On the other hand, TapNation is a creative powerhouse developing our own in-house games in addition to supporting our partner studios on publishing, user acquisition and monetization, but also with live ops, developers, game designers, artists, etc.
We have a strong company culture where our employees strive and grow within the gaming space. We are also deeply rooted in tech and AI, with engineers coming from different backgrounds. We are a truly international team with more than 13 nationalities represented—our market is global, so is our team!
A Rewarding Journey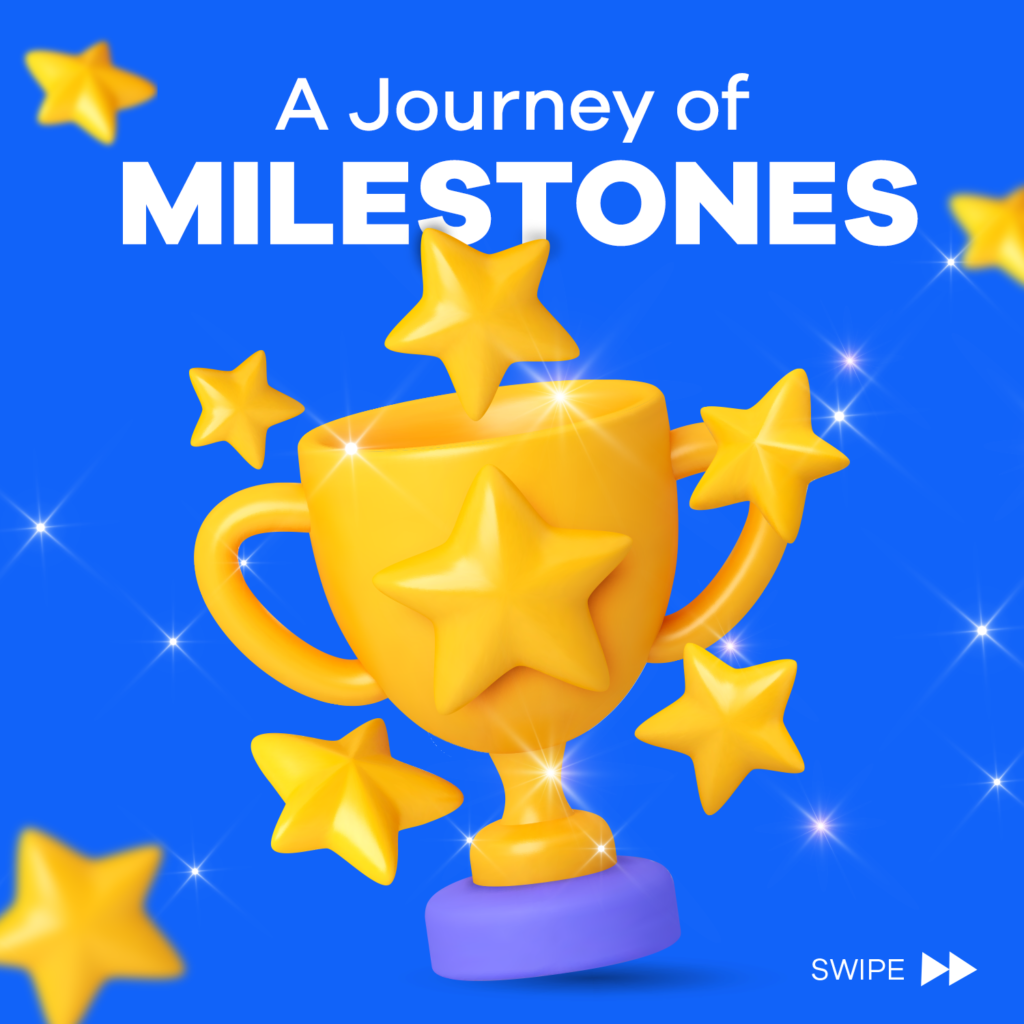 TapNation started as a small start-up with very little funding compared to other global games publishers and we're now an international company of several dozens of employees around the world, so one of our great prides is to have been self-funded since our inception.
We've also been proud and grateful to receive so many certifications over the years like being recognized as an outstanding example of Expansion in 2022 by Google, being finalist for Best Developer at the 2023 PGC Awards and also featured in the prestigious French Tech 120 State support program.
TapNation's also been named in many esteemed rankings while even integrating the Mobilegamer.biz Top 20 of Worldwide Mobile Game Publishers.
A Vision for the Future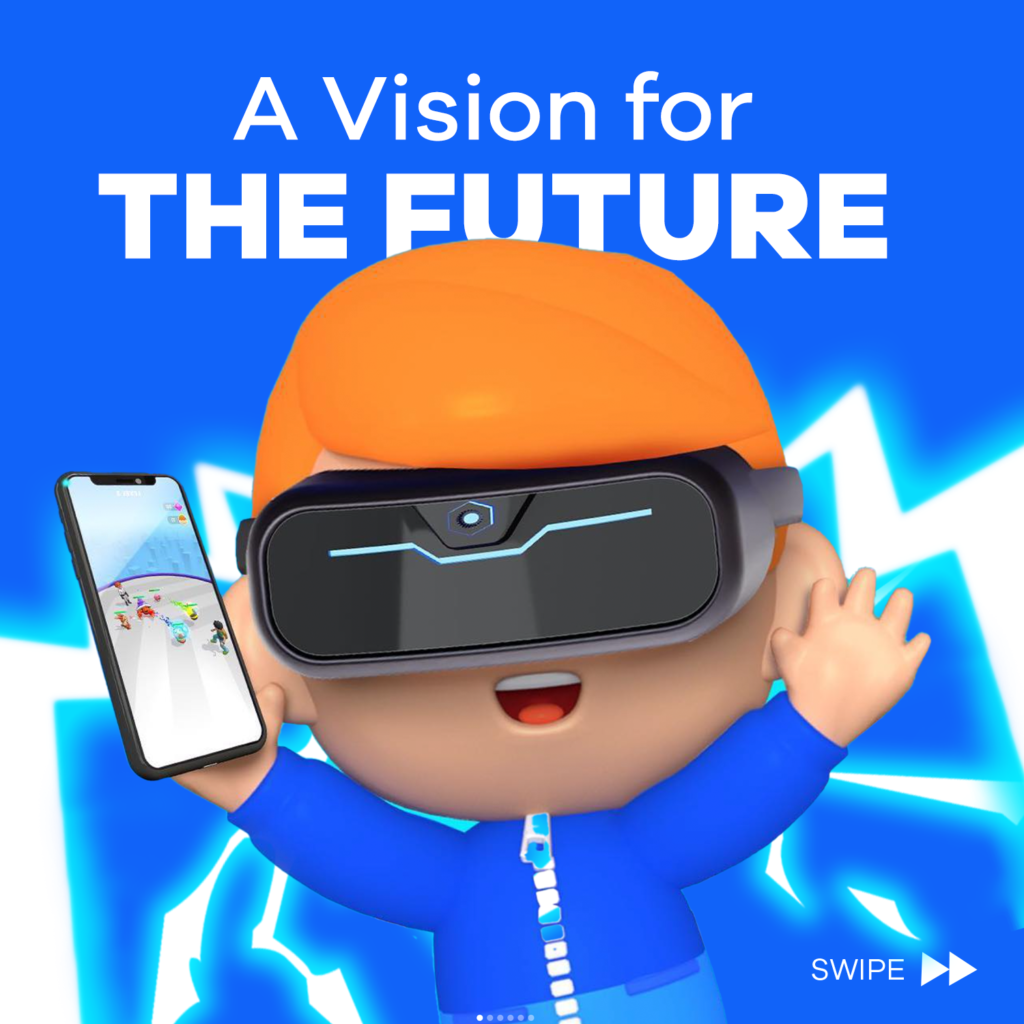 As TapNation looks to the future, we have ambitious plans for 2023 and beyond. The company remains steadfast in its commitment to player-centric game development, continually prioritizing the needs and preferences of our loyal fanbase. With a relentless focus on technological advancements, TapNation aims to expand its tech stack and develop cutting-edge tools to achieve our next milestone of 5 billion downloads.
In line with our tech-driven ethos, TapNation is seamlessly integrating the latest AI advancements into its pipelines. By leveraging tools such as ChatGPT and real-time user segmentation, the company seeks to enhance player experiences and deliver personalized gaming interactions. TapNation's agile development approach allows us to prototype quickly, ensuring their games stay ahead of the curve.
"We are like a lab, where we need to create and prototype things quickly—not in months but in weeks," commented Igor Zabukovec, Co-Founder & CTO. "Our tech team is built following this principle. This includes the data scientists, but also our unity developers, backend, and SDK—everyone!"
A Revolution in Gaming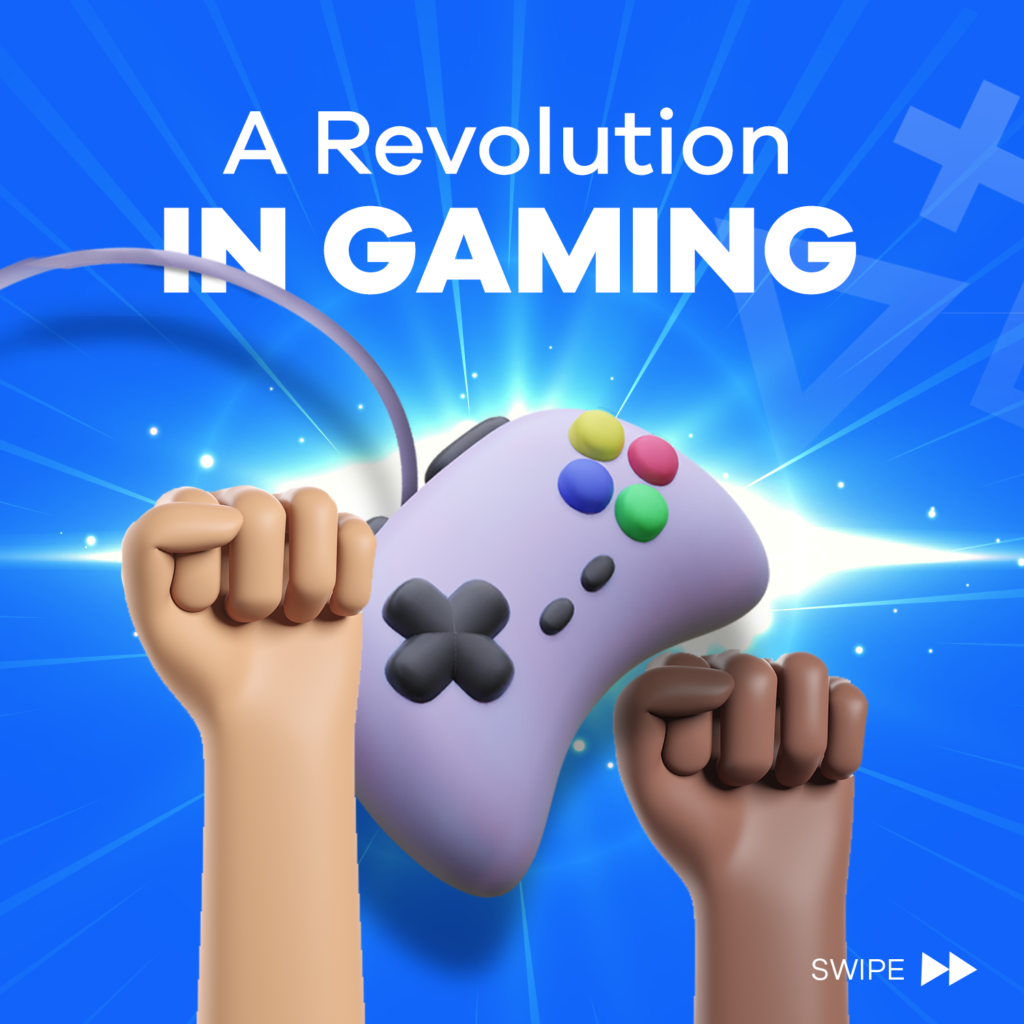 With an exciting roadmap ahead and a dedicated team at the helm, TapNation is poised to revolutionize the gaming industry and shape the future of interactive entertainment.
Founded in 2019 and part of the French Tech 120 for 2023, we are a tech startup specializing in mobile gaming as we already achieved more than 1 billion downloads. Our biggest hypercasual hit, Ice Cream Inc, boasts over 230 million downloads. As a publisher, TapNation provides studios with high-potential game concepts and data tools to bring their games to market, collaborating with over 100 studios. TapNation's commitment to creating high-quality mobile games, coupled with their focus on innovation and technology, has enabled us to deliver exceptional games that captivate millions of players worldwide.
The company's remarkable journey to 1 billion downloads is a testament to our commitment to excellence, innovation, and a passionate team that continues to push the boundaries of mobile gaming. As we set our sights on even greater milestones, gamers worldwide can eagerly anticipate the next wave of amazing gaming experiences.