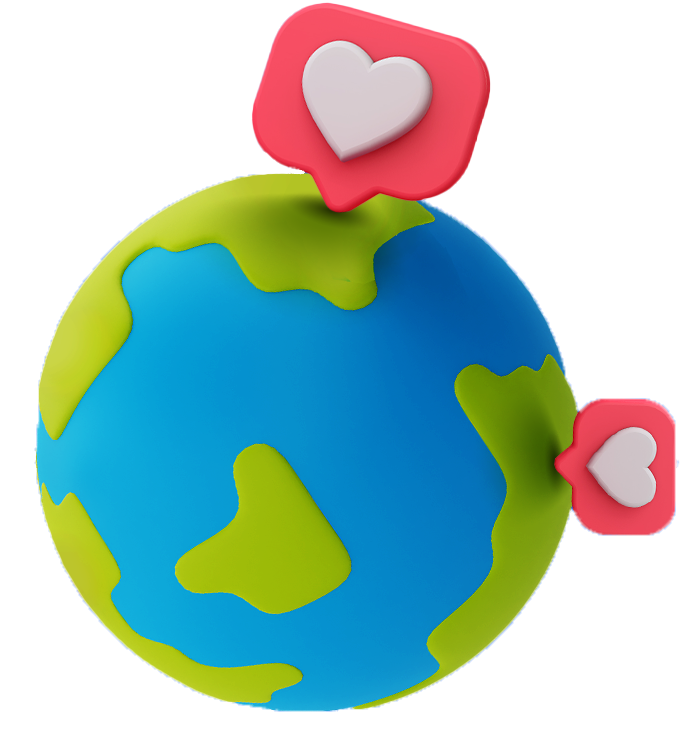 Tuğçe Kurulday– Dec 05, 2022
These last few weeks, we started to see many games climbing up the charts featuring colorful cartoonish characters looking like the Poppy Playtime cast, and likewise starring a blue cartoonish character just like Huggy Wuggy. Who are these characters and where do they come from?
It was around the end of August when a game suddenly started to climb the US top charts:
Merge Master: Rainbow Friends
It was using the popular theme of "Merging Games", where you merge to evolve, improve your fighting skills and defeat your enemy, featuring very colorful and cartoonish characters.
Shortly afterwards, many other games followed the same path to the top charts featuring the exact same characters, giving a hint of a potential new trend for hyper-casual. So let's go back and talk about the origin of this most recent trend.
Origin
Considering the worldwide success and virality of these games, it seemed like a working formula for the market.
In Rainbow Friends, you play as a child who has been kidnapped during a school trip to an amusement park called 'Odd World'. From the moment of your capture, you must survive five nights in a strange location that's entirely empty. Each of these nights consists of different tasks and challenges you should complete while you avoid the four colorful monsters who have different skills. Friendly reminder: be ready for jump scares while you try to escape…
All Rainbow Characters
Blue Rainbow Friend
The most popular and common character in the game. Similar to Huggy Wuggy or Cookie Monster but instead with a crown on it's head, a drooling mouth and a button in one of its eyes.
Green Rainbow Friend
Similar to the old American franchise movie character 'Gumby', Green Rainbow has tentacle-like arms which are very long.
Purple Rainbow Friend
With 4 fingers and 4 toes and a weird posture, purple rainbow friends lurk in the vents in an attempt to catch you.
Red Rainbow Friend
The Red Rainbow Friend is currently the narrator and mysterious character that talks to you throughout your experience in Chapter 1 of the game. The most remarkable feature is the big unique eyes and the white suit.
Orange Rainbow Friend
Orange rainbow friend looks like a lizard with a big mouth with a full set of teeth, known for moving fast.
Popularity
Increasing interest in Google Trends
Increasing search volume on Youtube
Trending topic on Tiktok with almost 1B views on #rainbowfriends hashtag
As the game became more popular, creators started to share videos featuring these characters in different social media platforms.
Google Trends
Youtube Trends
TikTok Trends
When publishers and studios realized the potential of the trend, Rainbow Friend games started to pop up in both stores.
This strategy is nothing new though, as it is a common trick among publishers and studios to use social trends to improve game metrics. Not so long ago, the same phenomenon happened with previously mentioned trends such as Five Night at Freddy's, Poppy Playtime, Netflix's series Squid Game and many more.
Top 5 Games
How Rainbow Friends Fit Into Hypercasual

Rainbow Friends features cartoonish characters. The similar kind of 3D models you can find in hypercasual games, which are filled with simplistic and rounded assets. In the same approach, both are very colorful universes matching each other perfectly.
Moreover, hypercasual games target a huge worldwide audience as every smartphone owner is a potential player, which means they need to feature very broad themes that can appeal to everybody. This is exactly what Rainbow Friends brings to the table, a worldwide trend that anyone can understand and appreciate.
In addition, it has been all over on social networks, which is another good reason for the hypercasual studios and publishers to integrate it into their games, as chances of reaching a broader audience are multiplied, hence the improvement of the metrics.
Beyond a shadow of a doubt, Rainbow Friends is the latest trend in the market, ticking many boxes for hypercasual. Important questions are remaining unanswered though: how far will this trend go? Will Rainbow Friends Chapter 2 come out? Will the trend die fast, or will it become a must-have asset for both game studios & publishers?